Homicide victim found in burnt-out SUV ID'd as man behind spam-email empire who dodged $12.8M lawsuit
cbc.ca/news/canada/b...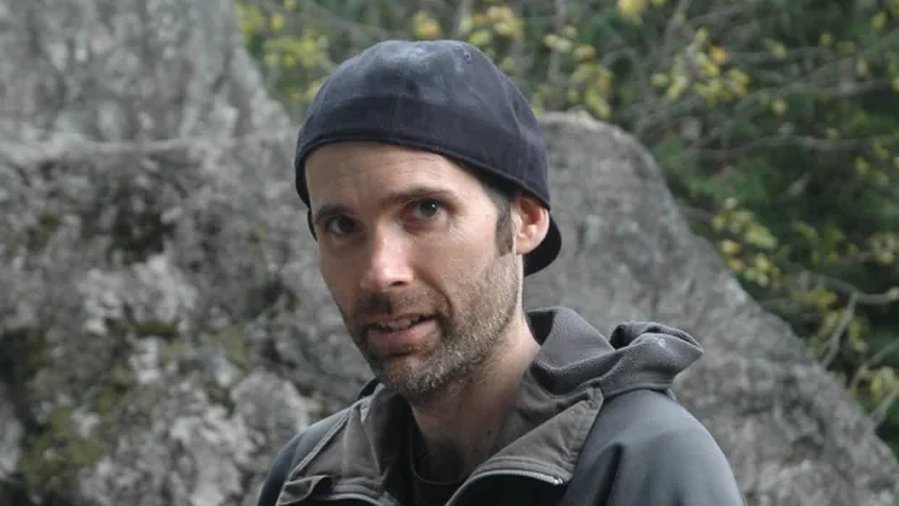 publisher
CBC
authors
Cbc Journalist, Yvette Brend Works In Vancouver On All Cbc Platforms. Her Investigative Work Has Spanned Floods, Fires, Cryptocurrency Deaths, Police Shootings, Infection Control In Hospitals., My Husband Came Home A Stranger, An Intimate Look At Ptsd, Won Cbc'S First Jack Webster City Mike Award, .
summary
More than three years after his death, a man who was shot dead and found in a burnt-out SUV near Squamish, B.C., has been identified as a U.S. citizen known for spreading racist, neo-Nazi ideologies and for a massive spam email campaign that led to a $12.8-million US lawsuit.